How do I login to the Shoutcast server admin page
Step 1: Login to the Centova Cast panel

Step 2: In the Server area on the left hand side, there is an 'Admin' link. Click on this.



Step 3: 
To login to the Shoutcast 'Admin' area you must use click on 'Server Login' and use the following details:
Username: admin
Password: Your Centova Cast admin password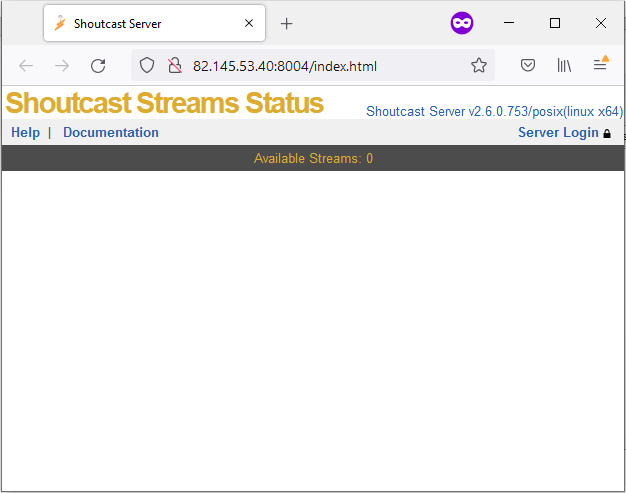 If you are unsure what your admin password is, you can obtain this from Centova Cast.
In Centova Cast, click on 'Settings' and on the Stream tab, you can click on the icon next to the Administrator password